Player's Club Sale below join for only $150 per month!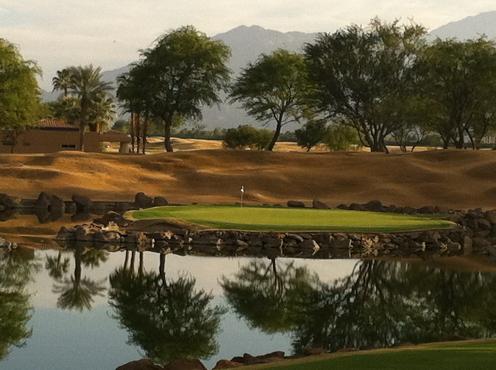 2020 Player's club



Affordable lessons package with a few added perks.
Take up one 45 minute long lesson a day during the season. (48 hour advance booking only)

One free set regripped per year. value $50 (Generic grips)

You will receive a detail practice plan after each lesson uploaded to your own CoachNow page to help make your practice better.

Offseason access to online lessons/coach on demand. Upload your swing on Coach Now and get tips and critiques on your swing within 48 hours year round.

There will be a Monthly Player's club league during the season.
The membership dues are $150 a month and are paid monthly for 12 months. Lessons will occur May 1, 2020 to October 1, 2020 Offseason lessons from January 2 to April 30th.