Gil Davis Golf will help you play great golf now!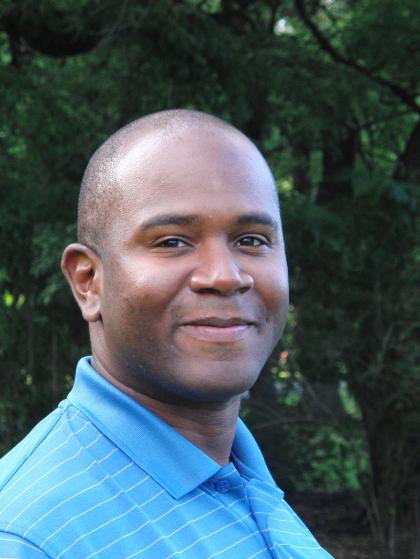 ABOUT US:
Gil Davis has been teaching for over 25 years. 2023 return to Marquette after 3 year hiatus was a huge success. Currently teaching online through CoachNow a video locker and analysis system. I also was proud to receive the award for Best Golf Instructor in Chicago for 2022.
Previously I was a certified GOLFTEC instructor in Palm Beach Gardens and Boca Raton locations.
Prior to the Covid-19 Pandemic I was the lead instructor at Chicagoland Golf Academy, Marquette Park location. for 10 years
As First Assistant Golf Professional at the prestigious East Bank Club, Gil helped his students reach new heights in their games. His desire to share his knowledge and swing philosophy with the general public has led him to the Chicagoland Golf Academy.
Prior to East Bank Club Gil taught for ESPN golf Schools as their Midwest regional instructor. While with ESPN, Gil was mentored by Hank Haney and Ed Bowe. Gil also worked for the Nicklaus-Flick Golf Schools based at Harborside Golf Course.
Gil's teaching philosophy is to build solid fundamentals of the golf swing. He believes that with a good foundation you can eliminate the majority of flaws in the swing. Gil feels that while everyone doesn't swing the same way, they should each have a clear understanding of what they are learning and what cause and effect it has on their swing. His Philosophy has lead him to be ranked by African American Golfer's Digest as one of the Top African American Instructors in the Country!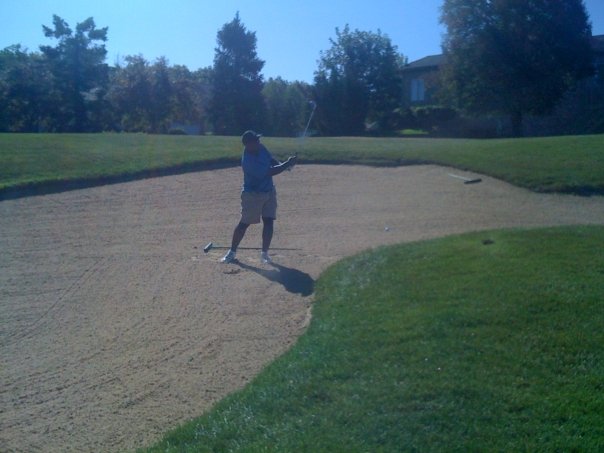 Our Philosophy
We believe in building a solid foundation of fundamentals that is easy to understand and becomes the bedrock of your swing. Our process involves creating a short game and growing it into an effective, versatile, and powerful full swing. While your swing is being refined, we also work on your overall game and course management, because playing to the best of your ability, at any level, requires careful thought and an overall plan. When you learn course management from the beginning, you shoot lower scores and grasp the construction of your game better. Golf is the game of a lifetime and it's important to enjoy it from the beginning. Helping you to learn that is our main goal. So that whether you play occasionally or compete in tournaments, you will enjoy the journey.